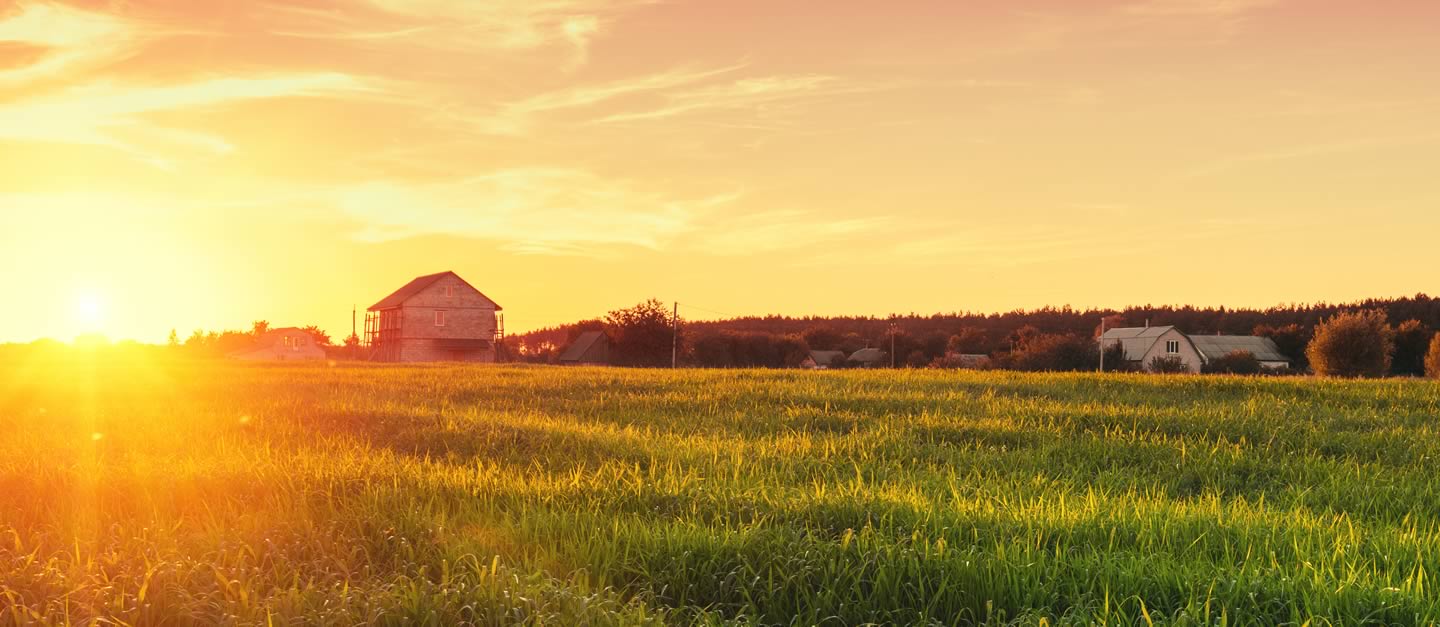 Discovering Seasonal Routes
Eastern Ontario has the reputation of surprising folks that dare visit to come and say hi. Filled with welcoming locals and growers, bountiful flavours, history, green spaces and innovative businesses, it promises to impress you. Grab the kids, pack the bags and come along our rural destinations to taste and explore the flavours and treasures of the East.
Take a bite out of summer! It's the perfect time to venture out into the unknown, discover local producers, visit outdoor markets, and taste new flavours.
Vankleek Hill and surrounding area
Beautiful architecture, artisan food and drinks, a farmers' market, pick-your-own fruits and fun-filled activities with friends, as a couple or with the family!
Satisfy your need for fresh air and amazing foods! Visit a creamery, winery and vineyard, the impressive Locks Gauging Station, pick-your-own farms and many restaurants. Come savour the pride and love poured into these locally grown or crafted delicacies.
Cornwall and surrounding area
Tracing its roots back to 1784, Cornwall retains the charm of small-town life. Tour the Cornwall Museum and historic jail, take the historic walking tour along the waterfront.
Cornwall and surrounding area
Along the shoreline of the Saint-Lawrence River, Lamoureux Park is bustling with activities. Enjoy the Apples and Art Studio Tour and to wrap up with Cornwall's unofficial dish: pizza!
Cumberland, Plantagenet, Clarence-Rockland, St-Pascal-Baylon
Meet passionate producers, take time to admire the changing scenery of nature and enjoy a good meal with your family.
Avonmore, Wincester, Moose Creek, Cannamore
The beauty and slower pace of fall provide ample opportunities to discover several charming villages, pick your own pumpkin, meet local vendors and… have a fright! It is Halloween, after all!
Rockland, Cumberland, Hammond, Sarsfield
Featuring historic buildings, a stay at a new eco resort (next to a brewery), shopping for locally crafted gifts and a farm-to-table meal. Treat yourself this holiday season!
Vankleek Hill, L'Orignal, Moose Creek, Avonmore, Casselman
Enjoy a romantic getaway through the snowy landscape of Eastern Ontario with outdoor activities and comforting gourmet delights.
Fournier, Moose Creek, Maxville, Finch, Embrun, Crysler, Chesterville
Delicious maple syrup is in the spotlight in this gourmet escapade that also features a honey producer, microbrewery, local market and reputed restaurant.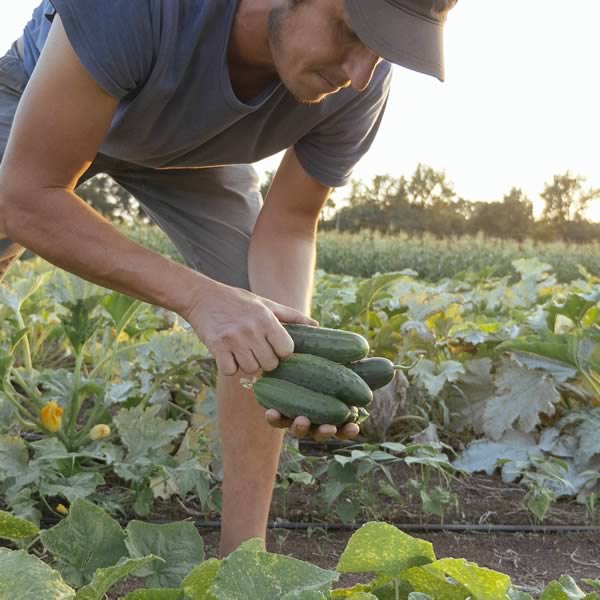 News from our network, once a month, to your inbox.

Discover the great food and beverages, the unique flavours, and the beautiful people behind it all.