Discovering Seasonal Routes
Enjoying the Flavours of Summer
Please note: This itinerary was created in 2021 Be sure to verify the information of every location you're planning on visiting before heading out.
The short story:
The summer season is often a time for sunshine, vacations and drinks on the patio. It's also the perfect time to venture out into the unknown, discover local producers, visit outdoor markets, and taste new flavours.
Take a bite out of summer; it's only just getting started! A multitude of places, each as unique as the next, await you. From harvesting blueberries to tasting local products in a market, as well as visiting a zero-waste store, there are plenty of choices to make this getaway a memorable one.
This route is as much for families as for couples looking to make some discoveries. Those who appreciate life's little pleasures and want to take full advantage of every moment will be delighted by the stops that await them.
Recommended travel dates: the months of June, July, and August.
Travel area: This route starts in Avonmore and will take you to Cornwall, in Eastern Ontario.
Directions to Avonmore:
From Ottawa: Take the 417 East and exit on St-Albert East Road.
From Toronto
From Montreal: Take Autoroute 40 West then take exit 778 to Moulinette Road. Follow Route 15 to your destination.
Download the itinerary right into your Maps application before leaving. The itinerary does not include a stop for accommodations because we provided several options below.
Prefer a printed itinerary?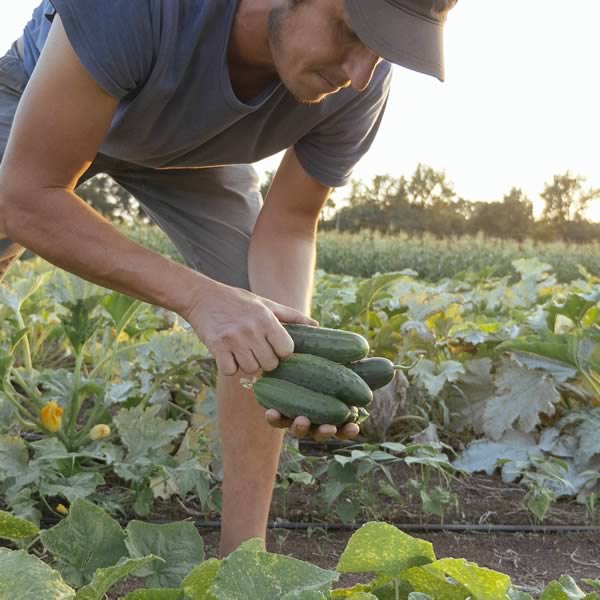 News from our network, once a month, to your inbox.

Discover the great food and beverages, the unique flavours, and the beautiful people behind it all.