Straight from our kitchen
Eastern Ontario is thriving with fantastic and entrepreneurial farmers and producers of food and beverages. Get to know them better!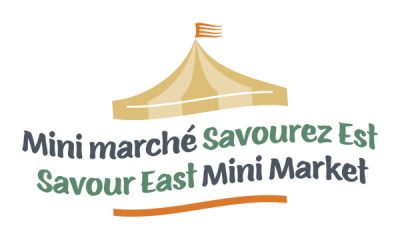 Food producers in Eastern Ontario often work together, co-market, distribute, and re-sell each other's products. Look for the sign to find participating members and retailers.
Look for offerings of local products through the following members
Local food counters are also available at the following retailers
Embrace the essence of our community! Become a Savour East Ontario Ambassador and join a movement that celebrates local flavors and fosters meaningful connections. By becoming a member (only 35$ per year!), you're not just supporting our local producers; you're nurturing our regional identity, strengthening our economy, and savoring the vibrant tapestry of Eastern Ontario's agri-food heritage. Join us in this flavorful journey – one delicious bite at a time!
If you are a producer or agri-food initiative and want to be featured on SavourEastOn,
join
the Eastern Ontario Agri-Food Network today!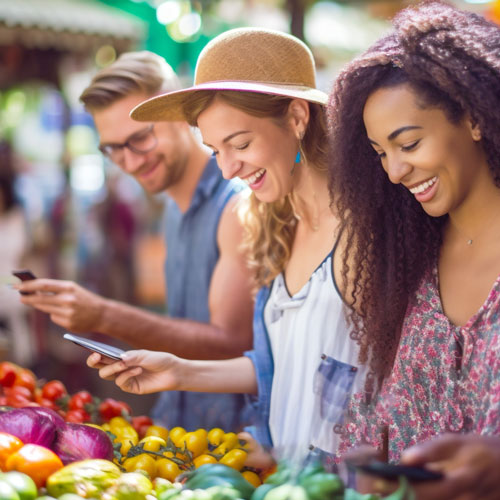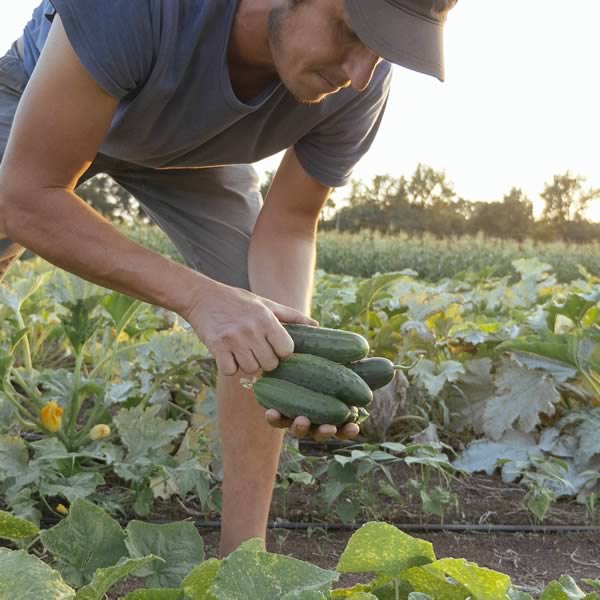 News from our network, once a month, to your inbox.

Discover the great food and beverages, the unique flavours, and the beautiful people behind it all.