Straight from our kitchen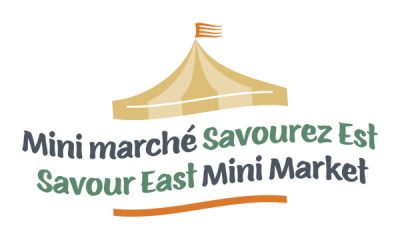 Food producers in Eastern Ontario often work together, co-market, distribute, and re-sell each other's products. Look for the sign to find participating members and retailers.
Look for offerings of local products through the following members
Local food counters are also available at the following retailers
Eastern Ontario is thriving with fantastic and entrepreneurial farmers and producers of food and beverages. Get to know them better!
If an image is worth a thousand words, how much is a video worth?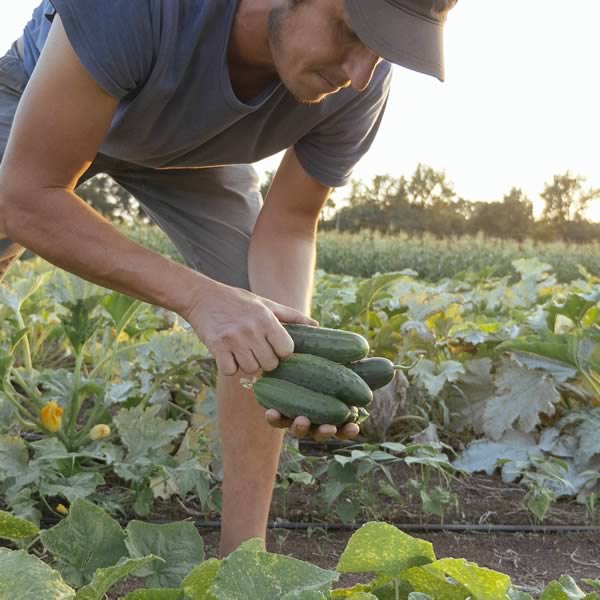 News from our network, once a month, to your inbox.

Discover the great food and beverages, the unique flavours, and the beautiful people behind it all.