Discovering Seasonal Routes
Please note: This itinerary was created in 2021 Be sure to verify the information of every location you're planning on visiting before heading out.
The short story: February is slowly settling in. We enjoy discovering the joys of winter through a series of outdoor activities and comforting gourmet delights. With Valentine's Day approaching, it's the perfect opportunity to enjoy a romantic getaway through the snowy landscape of Eastern Ontario. From Vankleek Hill to Casselman, our route will have you falling under the spell of local producers who are proud to contribute, in their own way, to the region's offerings. It will then invite you to enjoy the outdoors by skating or snowshoeing, before tasting the local flavours and spending the night in one of the warmest places.
This trip is for the curious as well as for sports enthusiasts and foodies. Local shopping, outdoor activities and gastronomy lovers will be delighted by the various stops along the way, making this romantic getaway an unforgettable experience. Enjoy your discovery!
Recommended travel dates: the months of February and March.
Travel area: This route starts in Vankleek Hill and will take you to L'Orignal, Moose Creek, Avonmore and Casselman.
Directions to Vankleek Hill:
From Ottawa: Take the 417 East and exit to County Road 34 toward Vankleek Hill.
From Toronto: Take highway 401 East to Lancaster. Take the exit to County Road 34, and north to Vankleek Hill.
From Montreal: Take Autoroute 40 West which becomes Highway 417 West in Ontario; exit to County Road 10 toward Vankleek Hill.
Download the itinerary right into your Maps application before leaving. The itinerary does not include a stop for accommodations because we provided several options below.
Prefer a printed itinerary?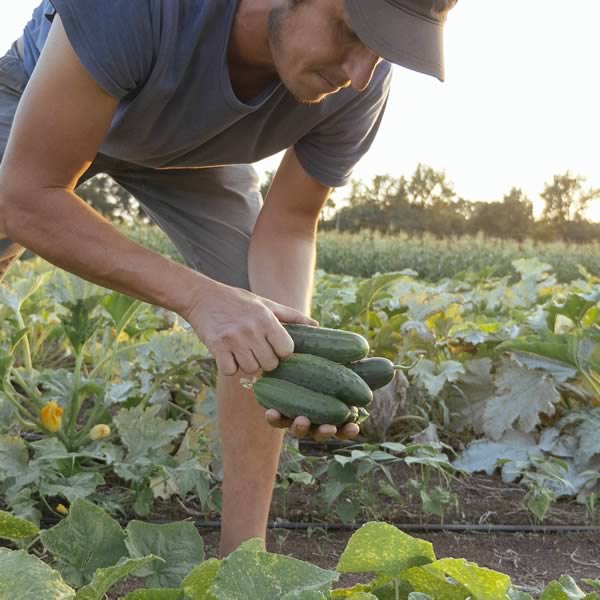 News from our network, once a month, to your inbox.

Discover the great food and beverages, the unique flavours, and the beautiful people behind it all.