Discovering Seasonal Routes
Please note: This itinerary was created in 2021 Be sure to verify the information of every location you're planning on visiting before heading out.
The short story: Cornwall is one of Ontario's oldest communities and a historical gem. You can tour the Cornwall Museum, Historic SDG Jail, take the historic walking tour along Cornwall's waterfront, and visit Lamoureux Park which offers scenic views of the Saint-Lawrence River and Cornwall Island.
Avid cyclists will enjoy the trails along the Saint-Lawrence River. The Trail runs through Guindon Park before turning south at Power Dam Drive. The Power Development Visitor Centre and the impressive RH Saunders Power Dam are worth a visit. Cornwall is also becoming a food destination as the agri-tourism sector is growing quickly in the region. Tracing its roots back to 1784, Cornwall retains the charm of small-town life. Nature lovers as well as arts and culture buffs will appreciate the area.
Calling all history and art lovers! This route found the sweet spot between old and new with loads of culture and history, along with the ability to create new art and explore with colors. Of course, we included some sweet treats and some of the best foods Cornwall has to offer. Hop on and enjoy the beautiful views of the Saint-Lawrence River.
Recommended travel dates: from August to end of October.
Travel area: Cornwall Ontario and surrounding area.
Directions to Iroquois:
From Ottawa: Take the 417 East up until the 138 South all the way to Cornwall.
From Toronto: Hop on the 401 East and let it lead you to your destination.
From Montreal: Take the 20 West which then becomes the 401 West all the way to Cornwall.

Download the itinerary right into your Maps application before leaving:

Prefer a printed itinerary?
Other attractions in and around Cornwall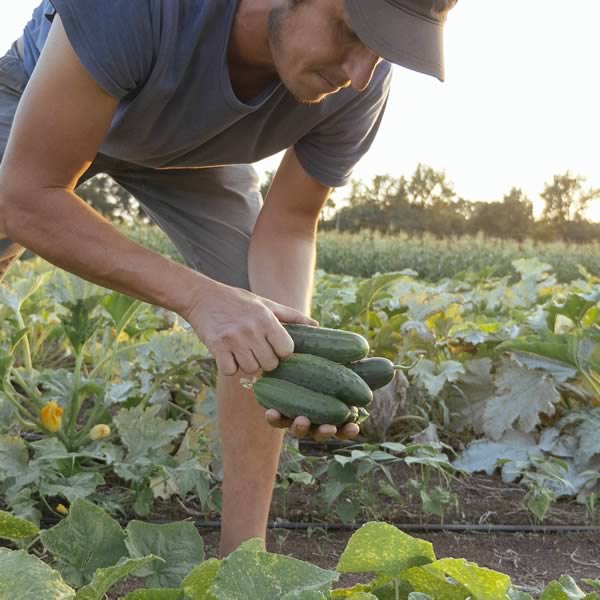 News from our network, once a month, to your inbox.

Discover the great food and beverages, the unique flavours, and the beautiful people behind it all.