Discovering Seasonal Routes
Please note: This itinerary was created in 2021 Be sure to verify the information of every location you're planning on visiting before heading out.
The short story: Located 1 hour from Ottawa, the villages of Morrisburg, named after Canada's first postmaster general, James Morris, and Iroquois, nestled along the shores of the St. Lawrence River, offer a creamery, a winery and vineyard, the impressive Locks Gauging Station and many restaurants. While Old Morrisburg was partly flooded by the dams being built as part of the Seaway, many historic churches and residences remain for you to explore.
Combining tranquility and the charm of a small village, the region also features many cycling and hiking trails if you wish to explore by bike or observe some wildlife with the kids. The Parks of the St. Lawrence feature 45 km of bike paths through the woods, along the shores of the St. Lawrence River and over bridges, bike causeways as well as two parkways. The Waterfront Trail running from Morrisburg to Cornwall leads to popular attractions like the Crysler Park Marina and Upper Canada Village and many other gems. Morrisburg and Iroquois are the perfect small-town getaway for a day or a weekend boasting several attractions, events and history.
Ideal for young families looking to taste the best strawberries and appreciate fun outdoor activities, couples craving a COVID-19 safe outing discovering amazing food and perhaps a water adventure on the Galop Canal, as well as retired folks looking to stroll along the St. Lawrence and meet the locals.
Recommended travel dates: 2nd week of June to early July for strawberries, end of July for raspberries), all summer for veggies, and the fall for the apple season.
Travel area: Iroquois and Morrisburg, Ontario.
Directions to Iroquois:
From Ottawa: Hop on the 416 South, then take County Road 43 East from Kemptville to bring you to County Road 1, which will bring you to Iroquois.
From Toronto: Let the 401 East take you directly to your location.
From Montreal: Take the 20 West which then becomes the 401 West to reach to Iroquois.

Download the itinerary right into your Maps application before leaving:

Prefer a printed itinerary?
Other attractions in Morrisburg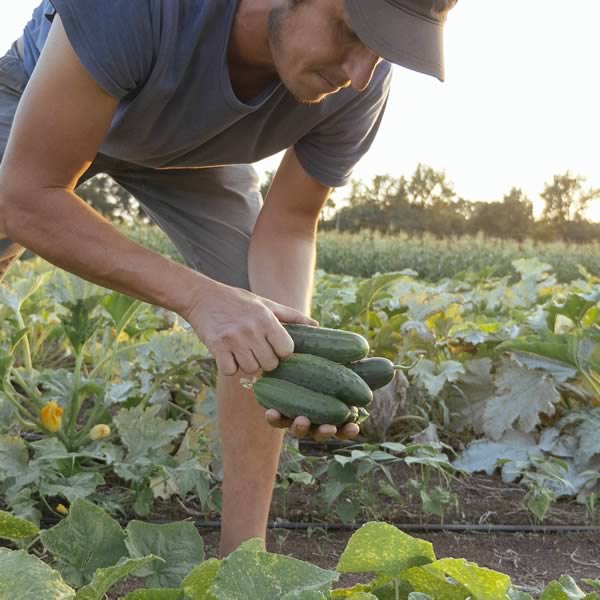 News from our network, once a month, to your inbox.

Discover the great food and beverages, the unique flavours, and the beautiful people behind it all.