Discovering Seasonal Routes
Please note: This itinerary was created in 2021 Be sure to verify the information of every location you're planning on visiting before heading out.
The short story: Running along the shoreline of the Saint-Lawrence River in downtown Cornwall, Lamoureux Park is bustling with activities. Locals go to hike, cycle or fish and tourists visit to enjoy the waterfront view and attractions. The city's most popular park is gorgeous any time of the year but especially as the season switches and the leaves start changing colour. The park is packed with attractions for you and your family to enjoy.
This tourist circuit invites you to swing into a new season, to take in the fall colours on the drive to the Apples and Art Studio Tour and to get Cornwall's unofficial dish: pizza if you feel like it.
This trip tailors to: Art lovers will rejoice with this route boasting with arts of all types. Bring your friends and family along for a nice stroll along the Lamoureux Park and enjoy the changing of seasons to maximize your outdoor exposure.
Recommended travel dates: September with some activities running into October (weather permitting).
Travel area: Cornwall Ontario and surrounding area.
Directions to Cornwall:
From Ottawa: Take the 417 East up until the 138 South all the way to Cornwall.
From Toronto: Hop on the 401 East and let it lead you to your destination.
From Montreal: Take the 20 West which then becomes the 401 West all the way to Cornwall.

Download the itinerary right into your Maps application before leaving:

Prefer a printed itinerary?
Other attractions in and around Cornwall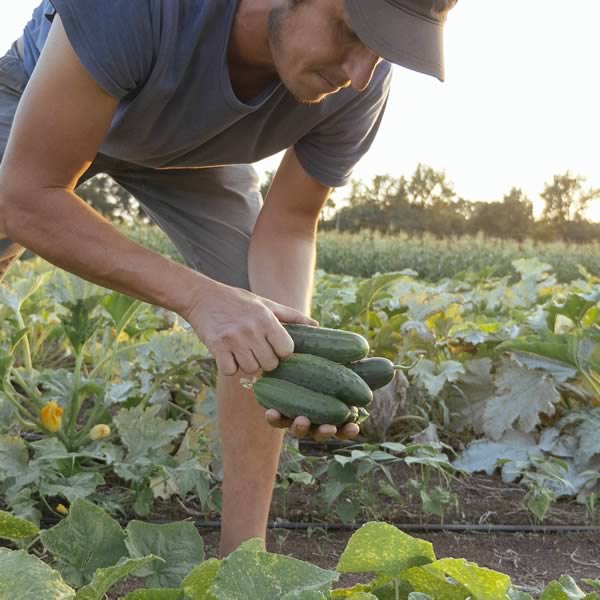 News from our network, once a month, to your inbox.

Discover the great food and beverages, the unique flavours, and the beautiful people behind it all.