Discovering Seasonal Routes
Small Town Charm in Vankleek Hill
Please note: This itinerary was created in 2021 Be sure to verify the information of every location you're planning on visiting before heading out.
The short story: Come for the beautiful architecture of old historical houses, stay for the artisan food and drinks, farmers' market, to pick your own fruits and the fun-filled activities with friends, your better half or the family!
With its seemingly endless fields on the edge of the Québec border, the peaceful surroundings of Prescott-Russell offer an abundance of attractions and local products. The region has something for everyone.
Vankleek Hill is a go-to location with its award winning brewery, Beau's All Natural Brewing Co., host of the Oktoberfest with an attendance of 20 000, its own museum, numerous heritage buildings, the Higginson observation tower, coffee shops, and the art mural.
The self-proclaimed Gingerbread Capital of Ontario for its gingerbread-style architecture, the Victorian houses are put on full display during the Christmas Home Tour, an annual event. You can discover the streets at all seasons, their beauty is incomparable.
This trip is perfect for history and architecture lovers looking to admire the unique charm of Vankleek Hill, and beer and food lovers interested local flavours. It's also the perfect outing for families looking to hit the beach and enjoy the several activities Voyageur Provincial Park has to offer. Hop on!
Recommended travel dates: the months of July and August.
Travel area: Vankleek Hill and the surrounding area, Ontario.
Directions to Vankleek Hill:
From Ottawa: Hop on the 417 East, and exit for County Road 34 north to Vankleek Hill.
From Toronto: Let the 401 East take you almost to the Quebec border, exit at Lancaster and travel north on County Road 34 to Vankleek Hill.
From Montreal: Take the 40 West which then becomes the 417 West, and exit for County Road 34 north to Vankleek Hill.
Download the itinerary right into your Maps application on your telephone:

Prefer a printed itinerary?
Other attractions around Vankleek Hill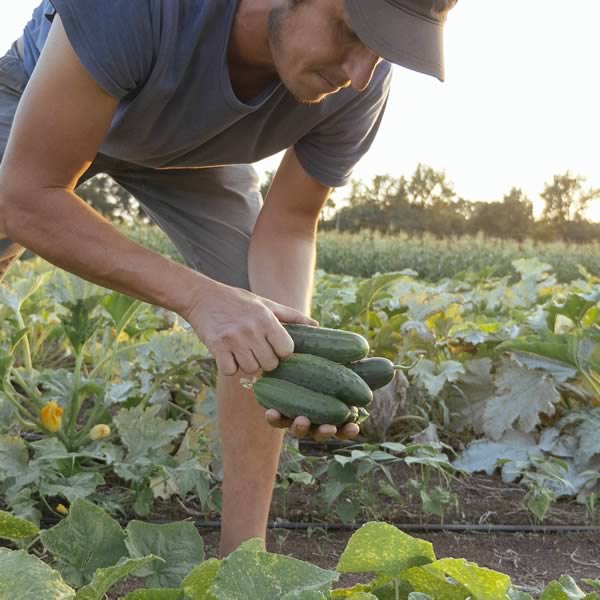 News from our network, once a month, to your inbox.

Discover the great food and beverages, the unique flavours, and the beautiful people behind it all.