Discovering Seasonal Routes
Please note: This itinerary was created in 2021 Be sure to verify the information of every location you're planning on visiting before heading out.
The short story: Spring is sugar shack season and delicious maple syrup is in the spotlight in all its facets. For this occasion, we invite you to attend Maple Weekend, an annual event that brings together the best maple syrup producers in Ontario. After visiting a sugar shack, the journey continues with the discovery of products that will make you want to treat yourself! From a honey house to a microbrewery, passing by a local market and a reputed restaurant, this escapade promises to be a gourmet one! In between bites, we also suggest places where you can stroll to enjoy the warming weather.
The discoveries suggested along this route will particularly please food lovers and those with a sweet tooth. Whether you visit with your family, friends or as a couple, this route promises to please everyone! Bon appétit!
Recommended travel dates: the months of March and April.
Travel area: This route starts in Fournier and will take you to Moose Creek, Maxville, Finch, Embrun, Crysler, and Chesterville.
Directions to Fournier:
From Ottawa: Take the 417 East and exit to Saint-Isidore via Fournier.
From Toronto: Take 401 East to Route 14 North (exit 770) towards Finch, then Route 43 East to join Route 20 North to Fournier.
From Montreal: Take Highway 40 West which becomes Highway 417 in Ontario. Exit to Regional Road 23 towards Fournier.

Download the itinerary right into your Maps application before leaving.
Prefer a printed itinerary?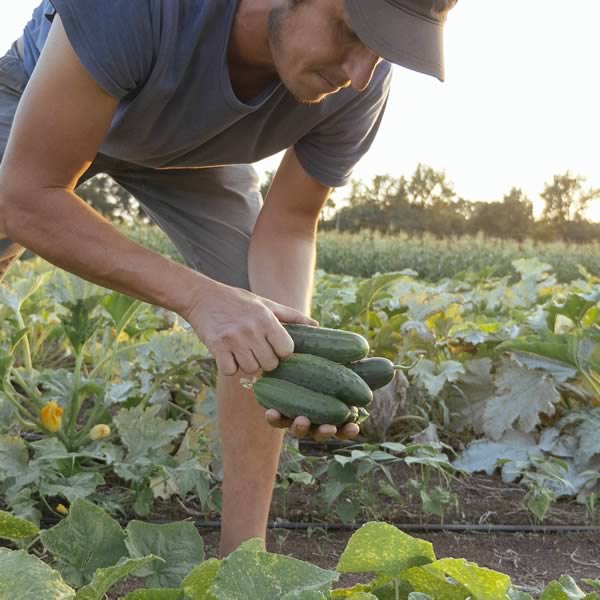 News from our network, once a month, to your inbox.

Discover the great food and beverages, the unique flavours, and the beautiful people behind it all.